The same, state-of-the-art technology that brought the world Google Maps Street View is now being used to create 360º interactive tours inside businesses of all shapes and sizes. It's a simple, yet innovative way to enhance your online presence and engage with your customers.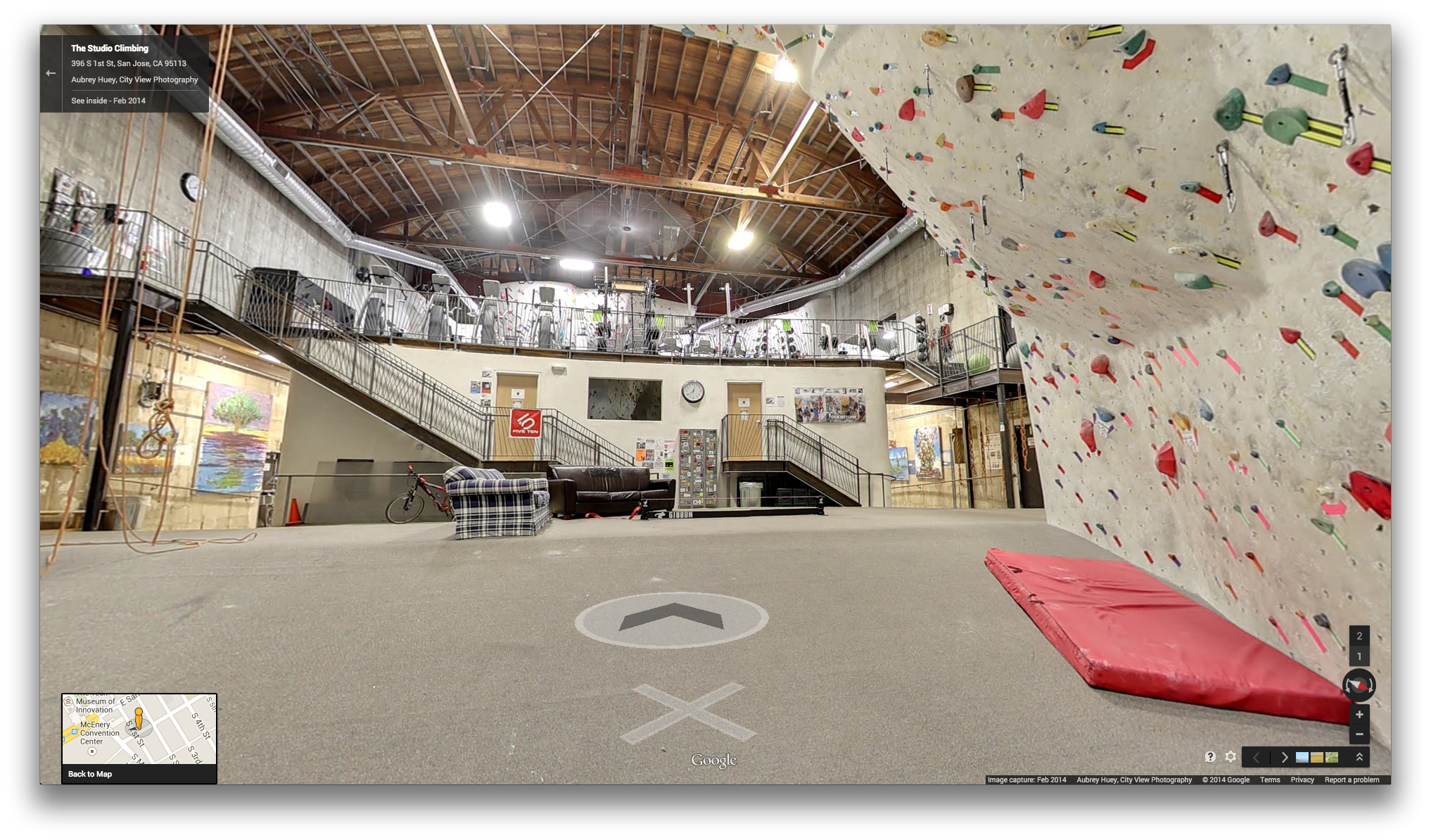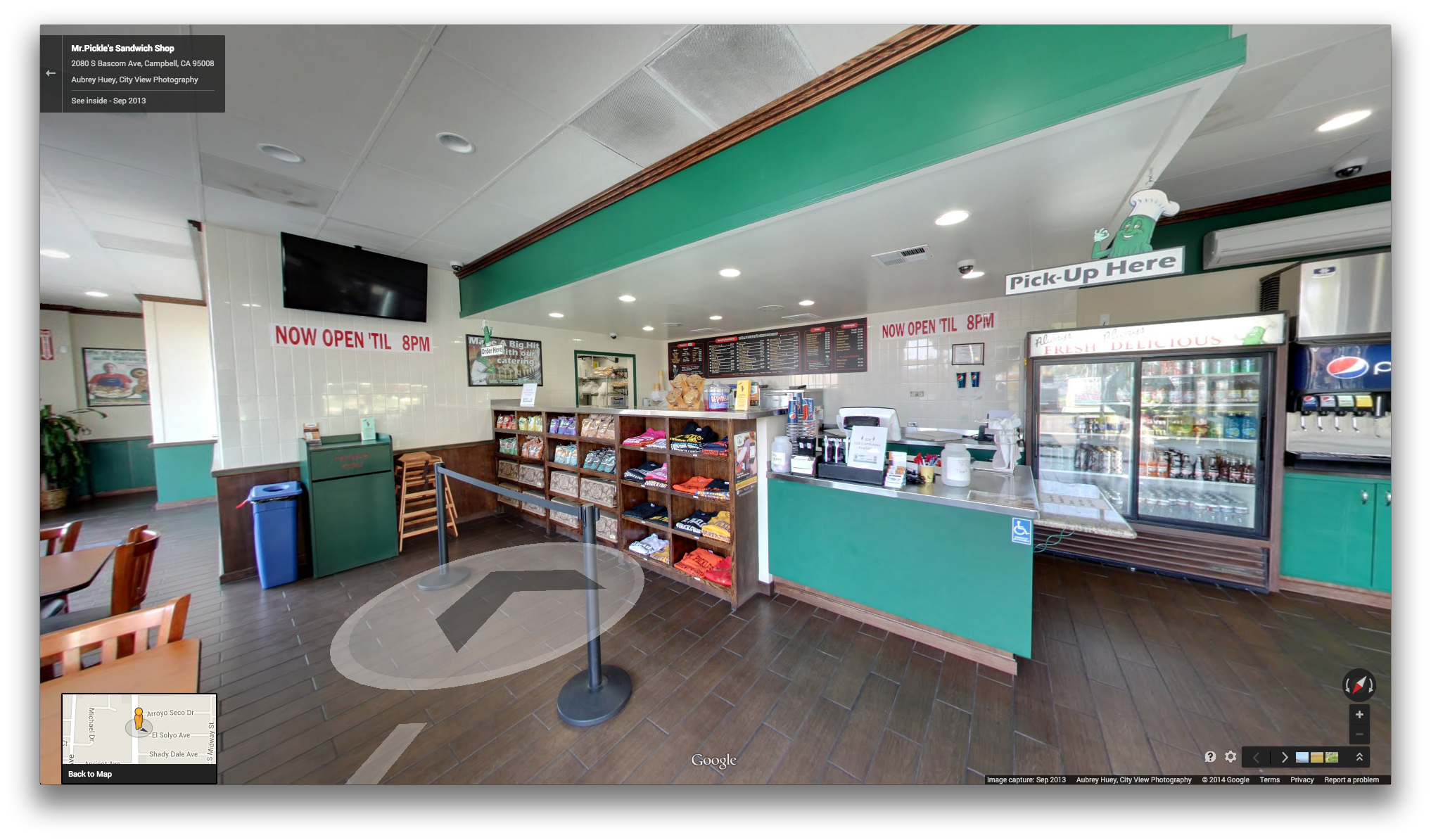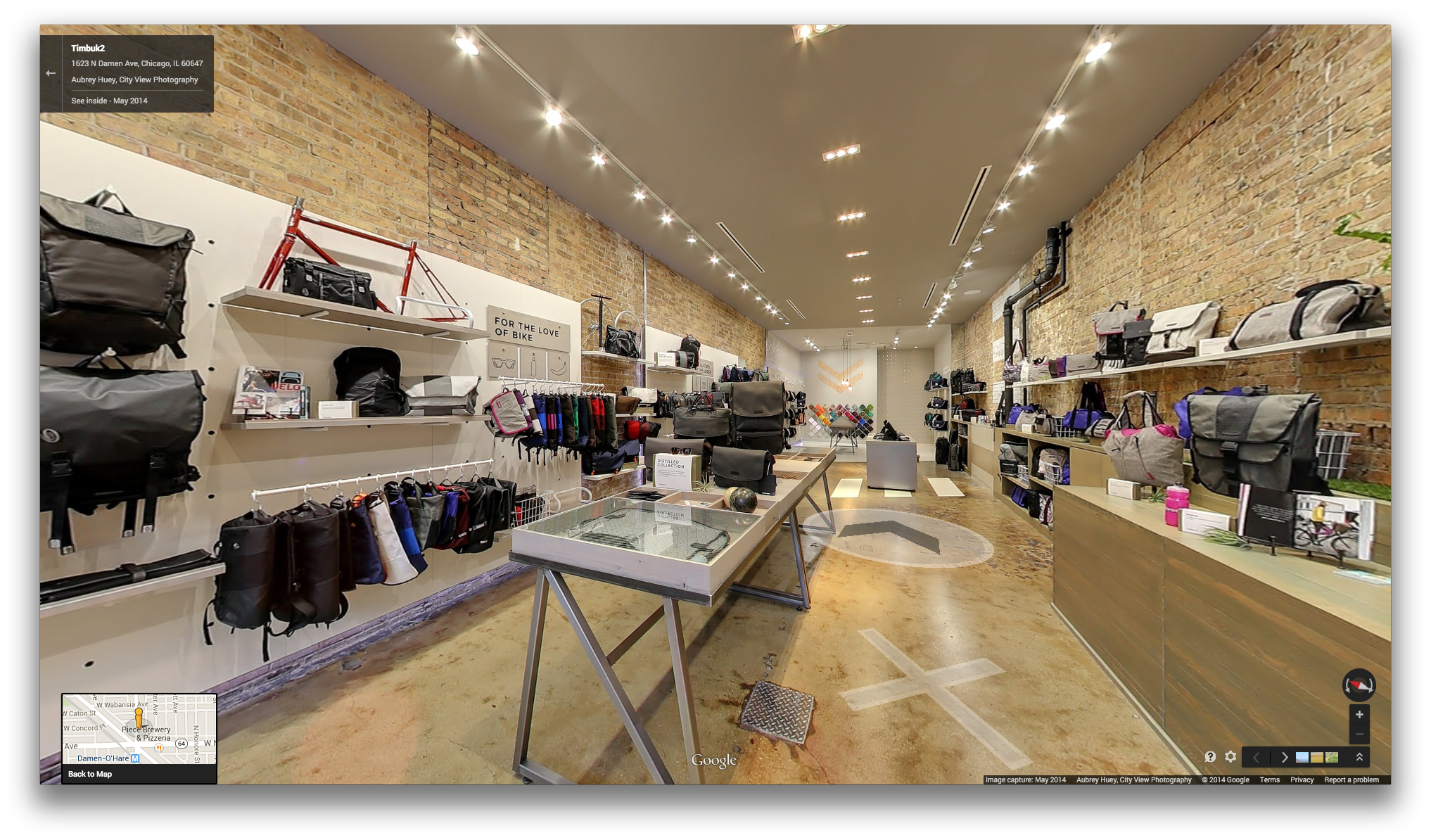 Your business, online, all across Google.
Street View | Trusted helps customers find and discover your business on Google Search, Google Maps and Google+ by inviting them right inside your front door and allowing them to explore and take a look around.
Enhance your Google Search results.
Take your Google Maps listing to the next level.
Establish your online presence on Google+.
Easily embed your Street View | Trusted virtual tour on your website.
Contact us today to learn more and schedule a free consultation.